Do you frequently use public Wi-Fi networks and want to check their vulnerability with the premium version of Wps Wpa Tester for free? If yes, then you would love this. WPS WPA Tester Premium Apk.
Now, enjoy using Wi-Fi networks anywhere in the world without worrying about malicious impacts on your device.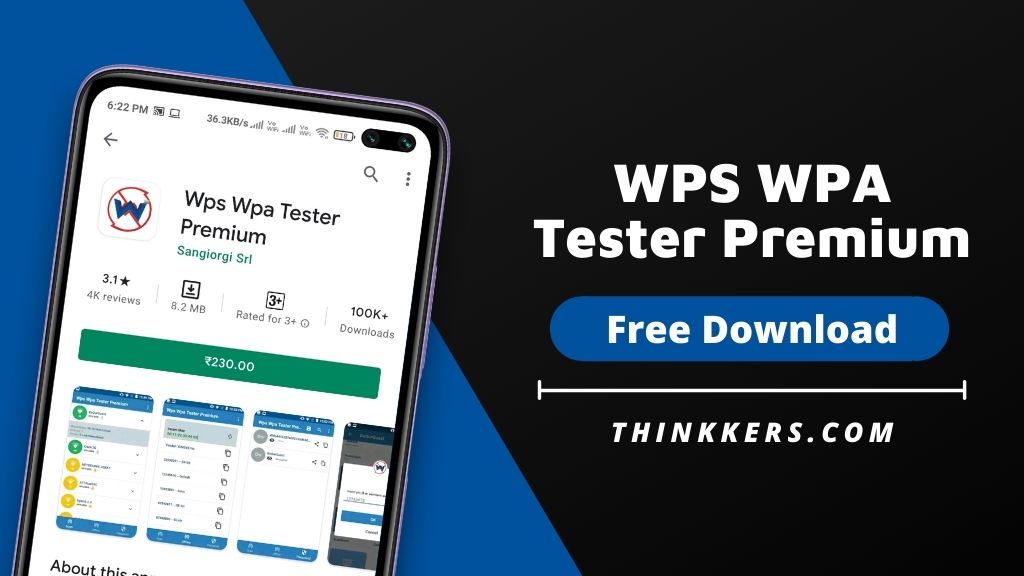 | | |
| --- | --- |
| Name | Wps Wpa Tester Premium Apk |
| Size | 4 MB |
| Version | 4.1 (latest version) |
| Offered by | Sangiorgi Srl |
| Price | Free |
| Modification characteristics | Paid for free |
| Updated in | April 7, 2021 |
| Installation guide | Read here |
Go to download page
Wps Wpa Tester Premium is one of the most downloaded paid Wi-Fi vulnerability checking tools for Android devices, where you can check different aspects of your active connection. The application offers many amazing features such as an easy-to-use interface, saving passwords, automatic scanning, conventional tools, and many others.
There is always the fear of data leaks or any other vulnerability when using public wifi networks, which may be insignificant after using this app. You need to give GPS permission at the start of the app to scan the Wi-Fi, which makes the process easier.
But as we know, there are many limitations in the free version of the app, such as excessive ads, limited controls, not auto save password, some lag issues, and many others. These restrictions can be overcome by purchasing its paid version with real money, which can be annoying for many of us.
To get rid of this problem, today I am going to share WPS WPA Tester Premium Apk 2021 with all premium features unlocked. Keep reading and I will guide you on using this modified version of the application that will help you detect malicious things.
What is WPS WPA Tester Premium Apk?
WPS WPA Premium Tester is a paid (patched) version of the official WPS WPA Tester Premium app developed by Sangiorgi Sri. If you are concerned about protecting your Wifi hotspot, this app is just for you and it will solve all your wifi related problems.
With which you can use all the modified features such as free download, auto connect, offline use, no root connection or in-app purchases, save passwords and many others without spending a single penny.
Free download
Frequent PIN added
Brute force mode
Various algorithms
Local database
The app is all about checking the susceptibility of your connections by using advanced tools that eventually protect your data from online leechers.
There are dozens of connection modes available in this tester that will never leave a single trace of any virus.
If you are a geek person and do various online transactions from a public Wi-Fi network, I would recommend that you use any VPN such as ExpressVPN gold Hotspot shield to stay safe from online scammers.
One of the best things about this application is its easy-to-use interface that will make you a perfect tester in no time. Also, you can easily scan passwords and share them with other people directly from the Wi-Fi networks listed on the control panel.
Features of Wps Wpa Tester Premium Apk
WPS WPA Tester Premium contains many premium features like ad-free experience, automatic network scan, WPS filter, rating networks and many others that provide all protection tools in one place.
So below I have highlighted some features of the WPS WPA Tester Premium Mod Apk. If you are new to Thinkers And still confused about downloading this modified version of the application, the following functions will definitely help you make a decision.
Paid for free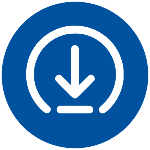 WPS WPA Tester Premium is a paid application that comes with a price of around $ 4 that you have to pay with your debit or credit card. But don't worry, I have provided the direct link to download the patched version of this tool for free.
---
Ad-free interface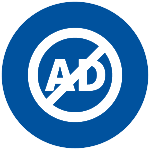 There are many excessive advertisements in the free version of WPS WPA Tester which consumes a lot of mobile data and makes the user interface worse.
If you want to get rid of these ads, you have to buy the Remove Ads feature, which costs around $ 2.
---
Auto scan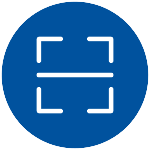 This is a great feature of the WPS WPA Tester Mod Apk that automatically scans all available networks in seconds.
You just need to click on the available networks to start the testing process.
---
WPS filter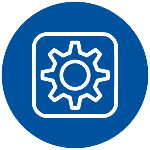 WPS WPA Tester Premium Apk offers a WPS filter feature that indicates only WPS enabled networks and saves you time by performing manual actions.
---
Show saved passwords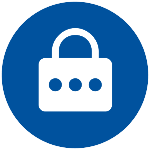 If you are using a rooted device, only you need to check the Wifi passwords saved in the WPS WPA Tester Premium app.
In this premium version of the app, you can check your passwords on rooted or non-rooted devices.
---
Some more features
Below are a few more features that you might love.
Dark theme
Sort networks
Saved passwords
Share with others
How to Download and Install WPS WPA Tester Premium Apk for Free
Downloading any premium Thinkkers app or game is a simple task. Anyone with a little knowledge about Android can easily download and install it on their device without any problem.
If you are new to Thinkkers and don't know how to download modified apps for free, you can follow the guide below. I am writing this guide from a newbie's perspective so that anyone can easily understand it.
Step 1: First, click the "Go to download page" button above. After that, it will redirect you to the download page of the WPS WPA Tester Paid application.
Step 2: Now, get your app by clicking the 'Start Download' button. The download will start in a few seconds.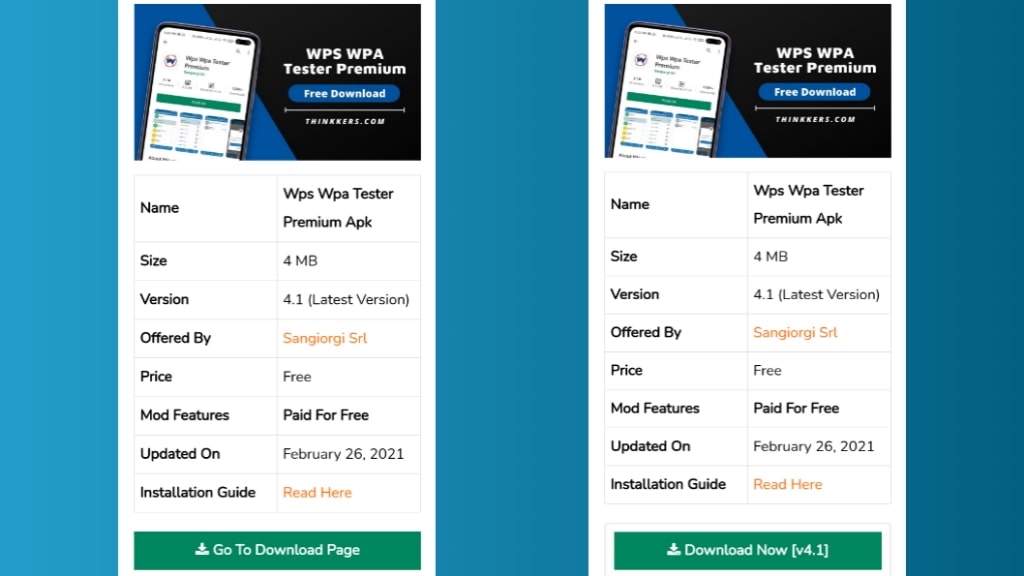 Step 3: After downloading the apk, head over to the File Manager and open your downloaded apk file. If you are installing an application from File Manager for the first time, it may ask you for some permissions.
Step 4: Allow all necessary permissions by clicking on the 'Settings' option.
Step 5: After allowing the permissions, try to install the apk file and the installation process will be done without any error.
Note: You must uninstall any previously installed version of WPS WPA Tester before installing this paid version. Otherwise, you may face installation failed error. Also, it is a paid application, which means that you can update it from Thinkkers for free by bookmarking this page.
People also ask (frequently asked questions)
Guys, I know there are many questions on your mind related to this extraordinary app. So below, I have answered all the generally requested queries associated with WPS WPA Tester Full Apk.
If you think I didn't answer your question, you can comment. I would love to answer your questions.
What version of WPS WPA Tester is shared in this post?
The version of the WPS WPA Tester that I shared in this post is the latest, that is, 4.1.
Can I share the collected passwords with other people?
Yes, you can share the collected passwords with other people only if you upgraded to the premium version.
Does this app contain ads?
There are no ads in the paid version of the Wifi WPS WPA Tester and if you are using the free version then you have to buy the feature without ads.
What will I get in this mod apk?
We unlock all premium features and provide the direct link to download the app.
For detailed information, you can refer to the following list.
Paid for free
Automatic search
No ads
Free in-app purchases
Wrapping it up
WPS WPA Tester Premium is undoubtedly an excellent option to verify in depth the vulnerability of the networks along with the current connection speed
You can also test the calculated pins through various algorithms to try to connect to the Wi-Fi access point.
If you like this modified app, don't forget to share it with your friends. Also, if you have any problem with this WPS WPA Tester Premium Apk, or if any modified function doesn't work for you, you can comment. I would love to solve all your queries.